5th BRICS STI FP Call - Pre-proposal stage results!
---
27 December 2021

BRICS STI Framework Programme
5th coordinated call for BRICS multilateral projects 2021
Based on the check of submitted Joint Application Forms in repsonse to 5th BRICS STI FP Call 2021, a total of 322 project consortia were selected as invited to submit Full Proposal: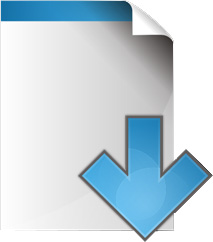 List of projects invited to submit Full Proposals (pdf, 224 KB)
During Full Proposal stage each of the PI in each of the invited project consortia must submit national component to the respecting national funding agency. More information on process may be found in call announcement and national annexes (will be updated below upon provided to the Secretariat).
---
National Annexes:
Brazil:
National Council for Scientific and Technological Development (CNPq)
last updated: September 2021
national submission: to be announced, expected 1st Quarter 2022
Russia:
Foundation for Assistance to Small Innovative Enterprises (FASIE)
last updated: September 2021
national submission: to be announced, expected 1st Quarter 2022

Ministry of Science and Higher Education (MSHE)
last updated: December 2021
national submission: to be announced, expected 1st Quarter 2022
India:
Department of Biotechnology (DBT)
last updated: October 2021
national submission: to be announced, expected 1st Quarter 2022
Department of Science and Technology (DST)
last updated: October 2021
national submission: to be announced, expected 1st Quarter 2022
China:
Ministry of Science and Technology (MOST) (to be uploaded)
national submission: announed, 4th Quarter 2021
National Natural Science Foundation of China (NSFC)
last updated: September 2021
national submission: to be announced, expected 1st Quarter 2022
South Africa:
Department of Science and Innovation (DSI)
last updated: September 2021
national submission: to be announced, expected 1st Quarter 2022
National Research Foundation (NRF)
last updated: September 2021
national submission: to be announced, expected 1st Quarter 2022
South African Medical Research Council (SAMRC)
last updated: September 2021
national submission: to be announced, expected 1st Quarter 2022
Technology Innovation Agency (TIA) (to be uploaded)
national submission: to be announced, expected 1st Quarter 2022
Water Research Commission (WRC) (to be uploaded)
national submission: to be announced, expected 1st Quarter 2022
---
Frequently Asked Questions (FAQ) (pdf, 185 KB)
---
---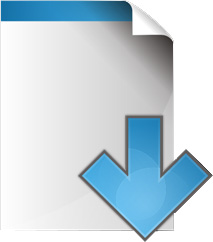 CALL ANNOUNCEMENT (pdf, 821 KB)