BRICS STI Framework Programme
Response to COVID-19 pandemic coordinated call
for BRICS multilateral projects 2020
Call is was until 18th August 2020, 15:00 Moscow Time (UTC+3)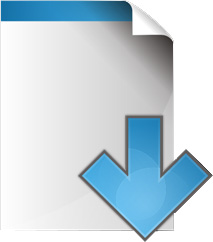 CALL ANNOUNCEMENT (pdf, 791.79 KB)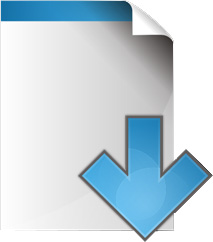 JOINT APPLICATION FORM (JAF) (docx, 824.180 KB)
---
The following BRICS funding agencies have supported the call:
Brazil:
National Council for Scientific and Technological Development (CNPq)
Russia:
Foundation for Assistance to Small Innovative Enterprises (FASIE)
Russian Foundation for Basic Research (RFBR)
India:
Department of Biotechnology (DBT)
Department of Science and Technology (DST)
China:
Ministry of Science and Technology (MOST)
National Natural Science Foundation of China (NSFC)
South Africa:
South African Medical Research Council (SAMRC)
---
The Call generated great interest among the BRICS research communities with 111 proposals submitted in response to the Call.
12 projects in 5 COVID-19 related thematic areas have been selected for support as an outcome of the call.
To find out more on the selected projects please visit "PROJECTS" section.